Built for Good
Preserving and improving the fabric of the neighborhoods in which we work
Built for Good
Striving to provide meaningful, fulfilling careers for our employees and partners
Built for Good
Giving back through impactful volunteer work, donations, and construction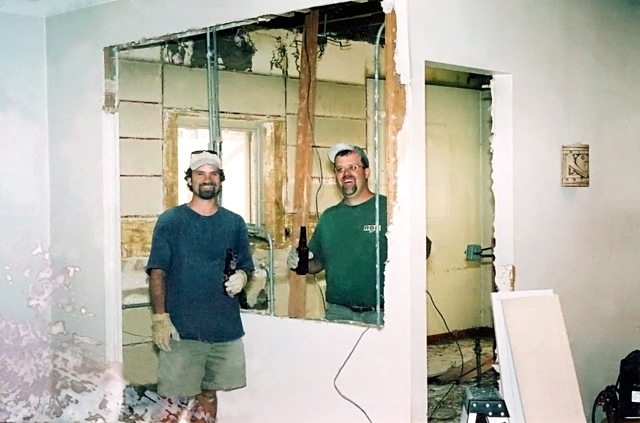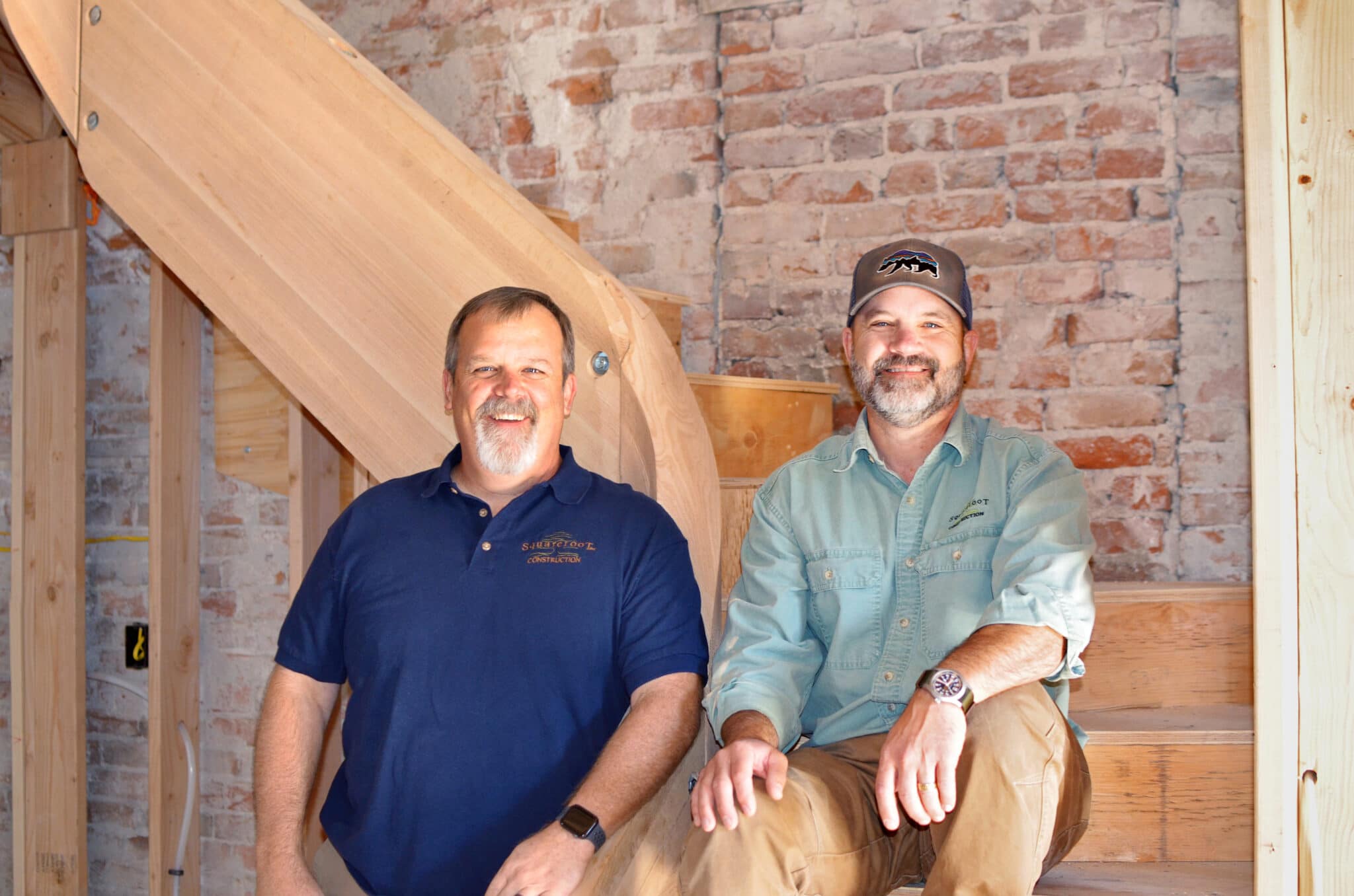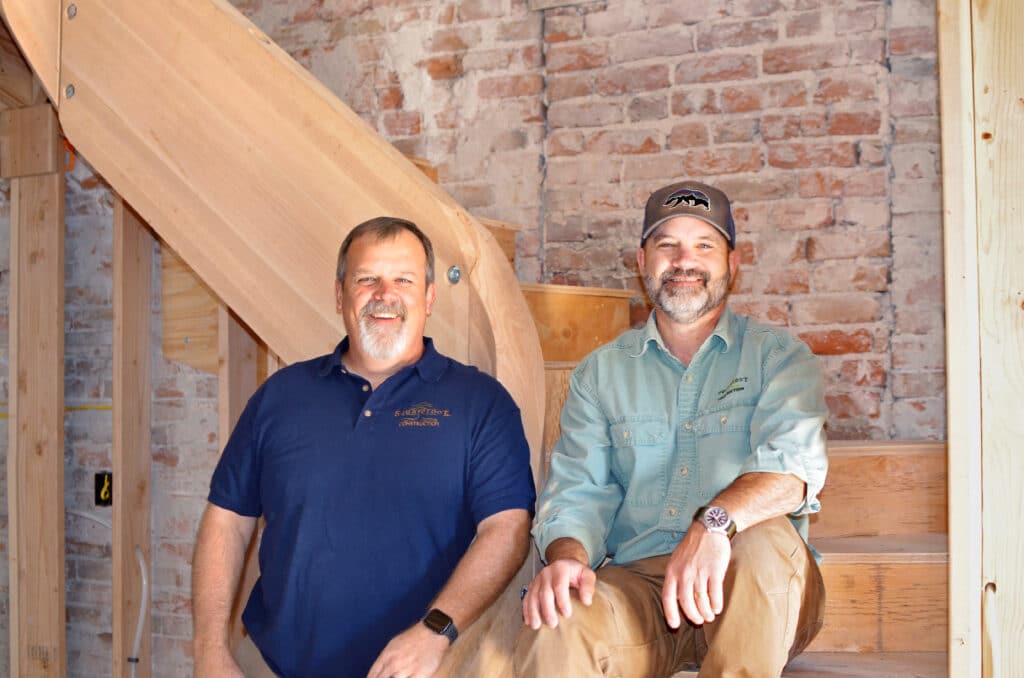 Mark O'Brian and Andrew Gibson founded Squareroot in 2003. They have been working together since 1995, when they were both hired on the same day by a national engineering consulting company that specialized in large scale transportation and environmental projects. Mark was about two years out of CU Boulder with a degree in Civil Engineering, and Andrew was a graduate student at CU Denver in the School of Architecture and Planning. They worked together on a number of projects throughout the West as consulting Project Managers.
After 8 years as professional project managers, engineers, and designers, Mark and Andrew came to the conclusion that they wanted to try their hand at being their own bosses, build something from the ground up, and pivot to a more community-based venture. Corporate culture suits some just fine, but for others the meetings about meetings and inevitable concessions that must be made to succeed can be stifling. Mark and Andrew feel lucky to have figured this out relatively early in their careers. Squareroot has been a way for them to stay closer to who they are at their core—builders, owners, and creative thinkers.
We are profoundly grateful for the opportunity to own and operate Squareroot because the work is so satisfying and provides such a transformative experience to so many people. We view Squareroot not as just a construction company, but as a vehicle for positive change in our community. Sometimes in the thick of construction when you are on the working end of a shovel it does not seem like what we do is so lofty. However, we believe that change starts small and is best accomplished by those living and working in the community. We see it as our responsibility to contribute in whatever way we can to our city and the successful and profitable operation of Squareroot allows us to do just that.
At the heart of Squareroot is the desire to create projects that complement and enhance our neighborhoods. We did not start the company because we had to, we did it because we wanted to. Everyone that works for Squareroot does so because of their dedication to their craft and their desire to get it right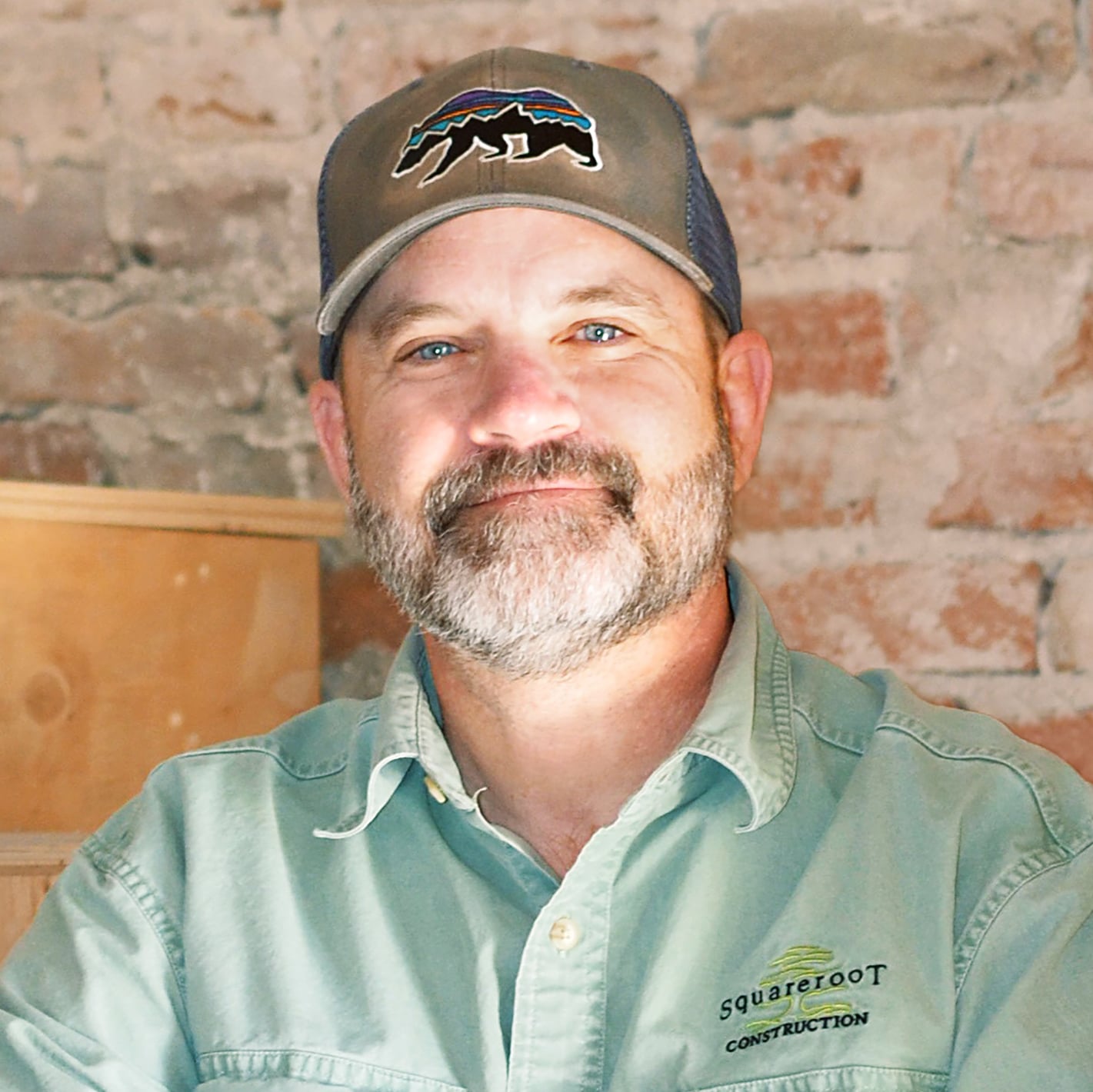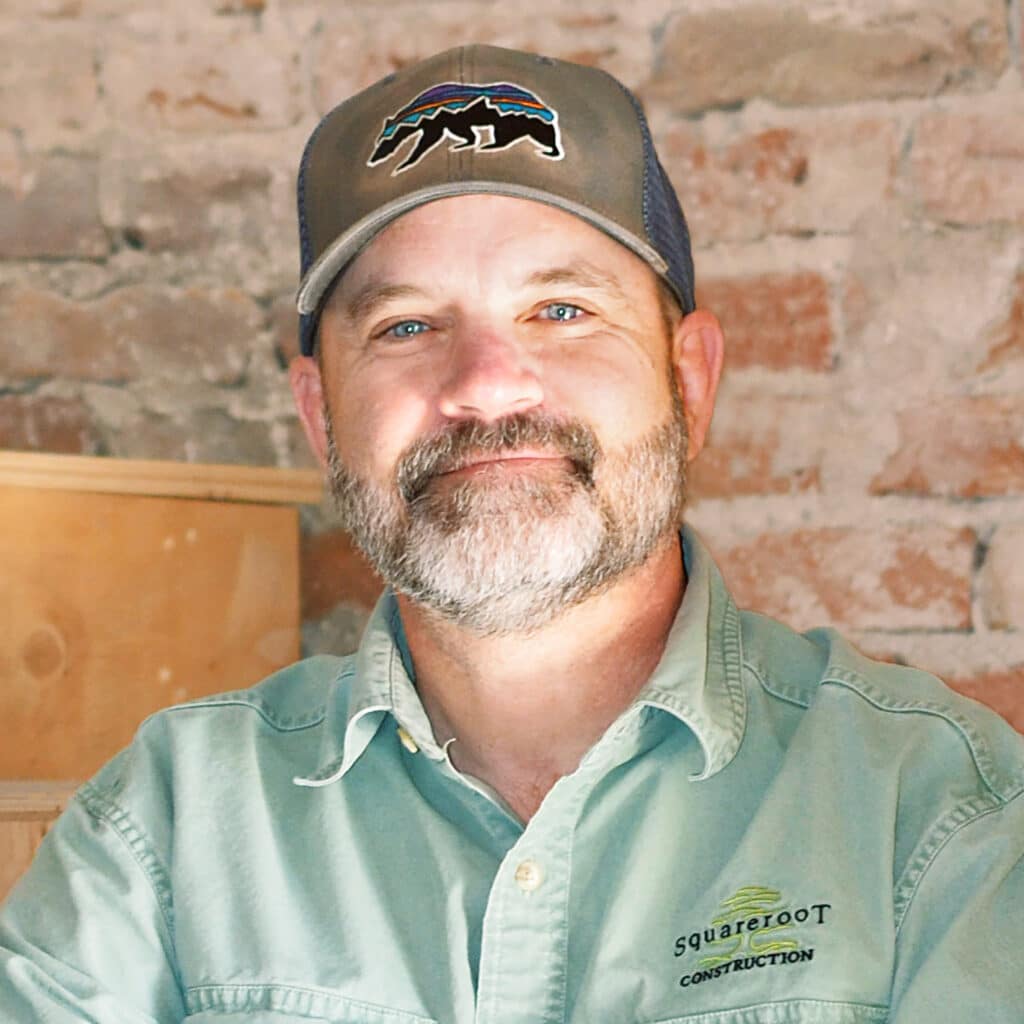 Andrew holds bachelor's degrees in Business Administration and English, and a Masters of Urban and Regional Planning from CU Denver. With over 25 years of project management experience, his strengths include bringing the vision drawn on paper by the architect to life. Andrew cares about both the form and the function and is always trying to find the right balance on every project. He enjoys getting outside, playing the guitar, and relaxing with his family.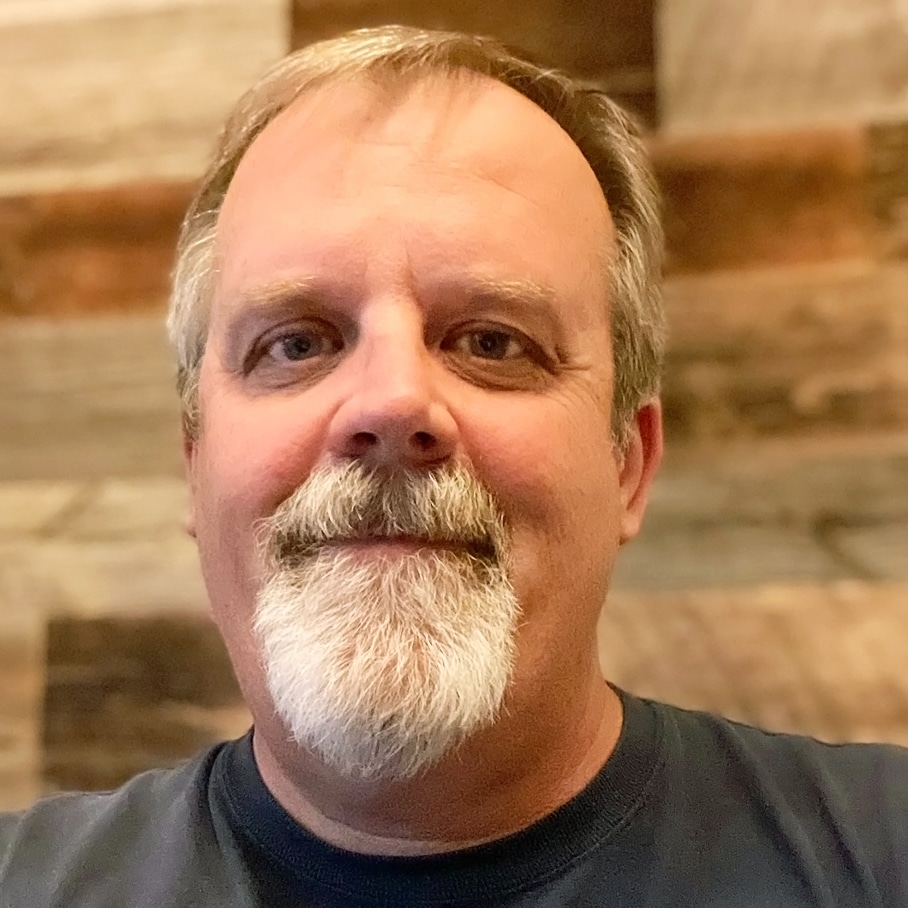 A CU Boulder graduate and fourth generation Coloradan, Mark is a licensed professional engineer with an emphasis on civil and structural engineering. Mark's 26 years of experience have given him a practical approach to building site challenges. He is a master at quick assessments, creative solutions, and going the extra mile to complete projects. He also enjoys working on his old Ford Mustang and a good round of golf.