The Expertise and Experience to Bring Your Vision to Life
The Expertise and Experience to Bring Your Vision to Life
Our goal at Squareroot is to transform the lives of our clients, improve the fabric of our neighborhoods, and give back to our community. When you build for good, great things happen.
Working with Andrew and Mark on our remodel has been a truly awesome experience. Our 1954 brick home needed some serious updates but had limited space in which to build our dream kitchen and deck build out. Squareroot Construction came up with some great innovative ideas that allowed us to check almost every box on our wish list, all while staying on budget (even while sourcing our materials in the middle of a pandemic!). The communication throughout the planning and scheduling of all the moving parts was seamless, and our expectations were consistently met. We are thrilled with our remodel and would highly recommend Squareroot to any homeowner looking to transform their house into their dream home.
Squareroot was able to transform our dated and worn out house into a beautiful, modern house we are so proud of. They were great to work with and very understanding of what a big project this was for us. We were so glad to work with their company and experience the integrity they put into their work. We found Squareroot to be responsive, helpful, and knowledgeable. We were very nervous taking on this project, especially considering world issues. This company was able to work under these adverse conditions and thrive. The craftsmanship, dependability, and obvious care for their work truly separates them from competitors. We will always be grateful for the work done to our house and what it means for our family. Great work.
We heard many horror stories when we began exploring the idea of remodeling, so many that we strongly considered moving instead of remodeling. I'm very grateful we decided to go with our gut and remodel our current home. We love our home so much, all thanks to Squareroot. They are professional, on schedule, and have a great artistic eye. I can't imagine a better team to work with, and certainly don't think we would have the amazing home we do if we had gone with any of the other contractors we interviewed. Not only did we avoid a horror story, I actually loved most of the remodeling process. I can't say enough good things about Squareroot and the beautiful home they built for us.
Let me start out by saying this was the first house I built from scratch, and I had no idea what to expect going into the project. What impressed me originally about Mark and the rest of the Squareroot team was their attention to detail, collaborative work style, and overall professionalism. Mark took all obstacles in stride and was always focused on coming up with effective solutions. During construction I received several compliments from the neighbors how clean the site was, an appreciation for having minimal noise from the site and how courteous Mark and his crew were. There is not one thing I would change in my design or construction of the house. If I come across anyone who is building a house and they ask about builders, without hesitancy I recommend Squareroot Construction.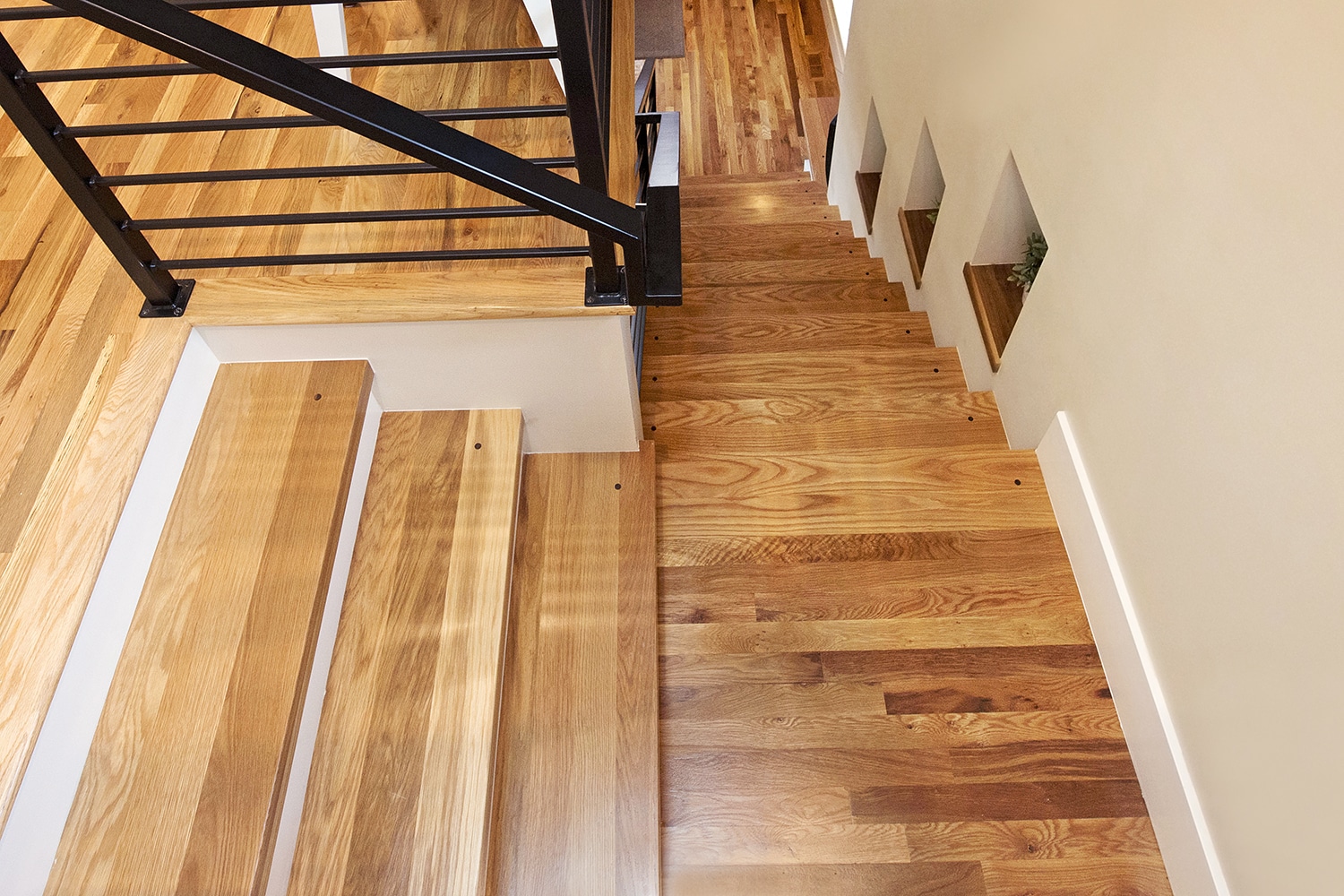 All of the projects we work on are transformational to one degree or another, and that is one of the most satisfying parts of our job – seeing how much our clients enjoy their new spaces.
Read More »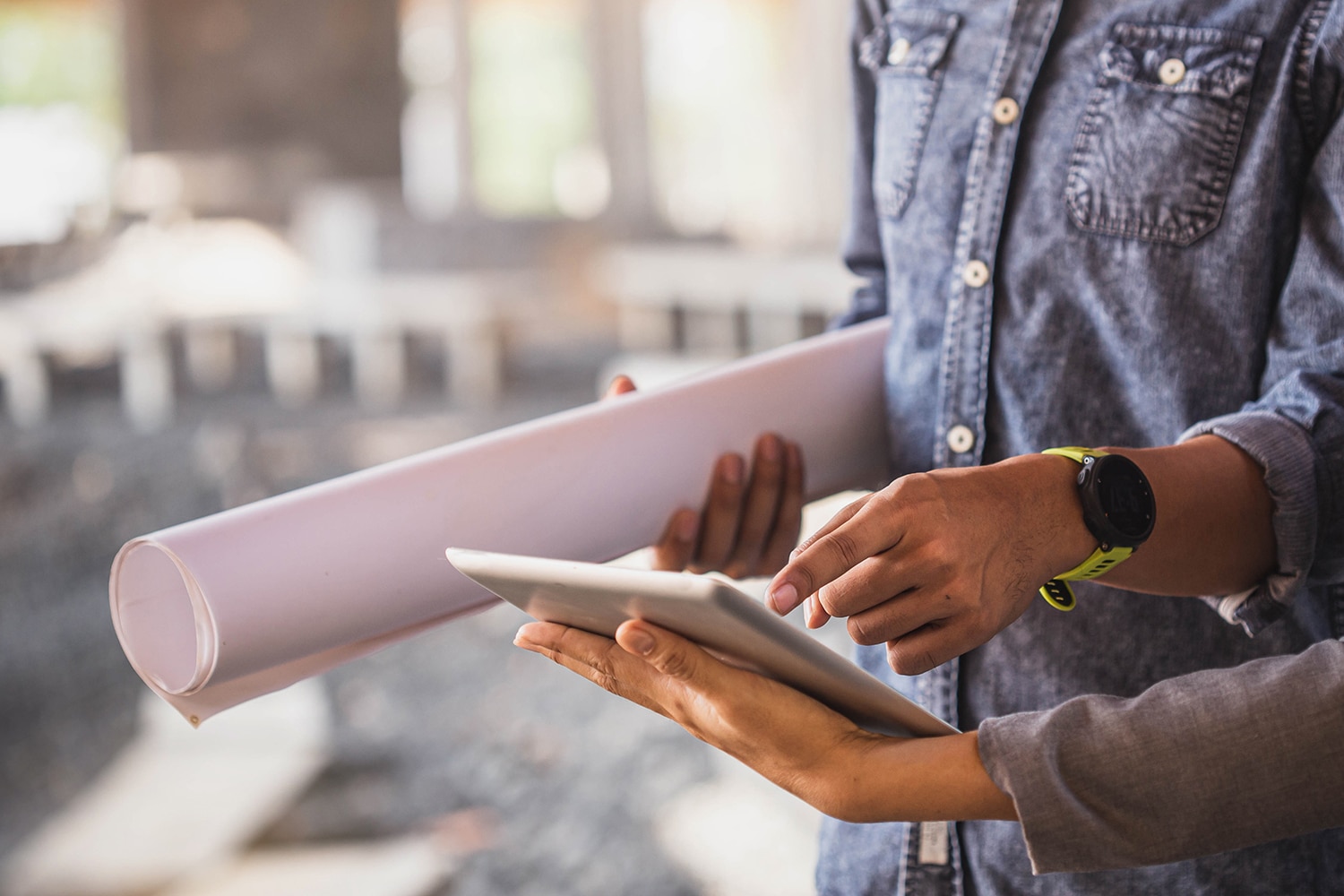 We are currently experiencing a unique environment in the Denver home remodel and custom home industry. This landscape is making accurate scheduling more and more difficult. Several market pressures are contributing to this challenge, and we thought it would be helpful to try and explain why 6-month projects are now taking 8-10 months or more to complete.
Read More »